In recent years, with the rapid rise of the e-commerce era, many industries have undergone earth-shaking changes.Regardless of the business structure, the changes in the supply relationship are also particularly prominent.Especially in recent years, it has been directly supplied by the original single trader or buyer to the current source manufacturer.Let's talk about what kind of experience it is to work with high-quality office furniture partners.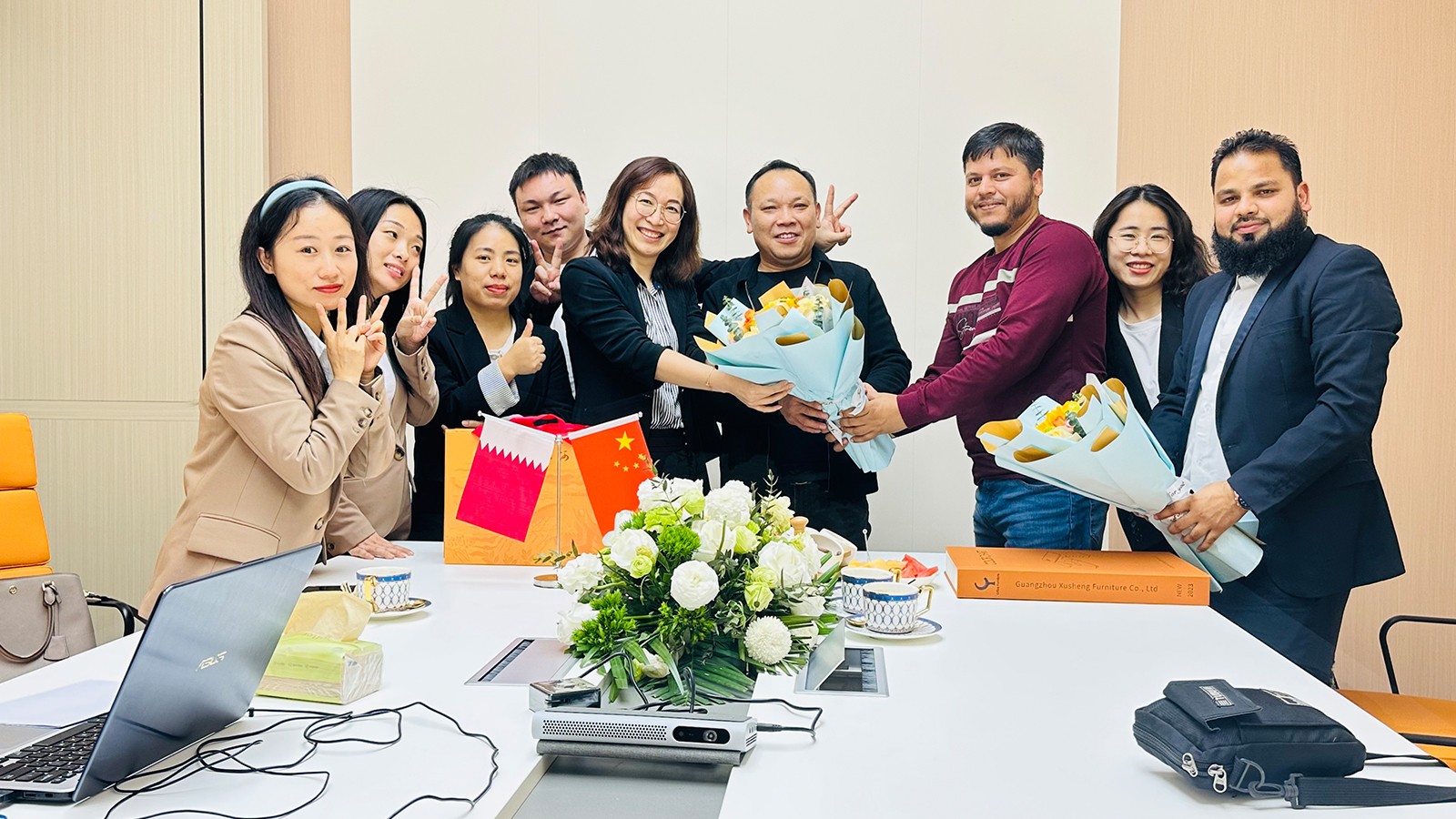 Xusheng Furniture and this friend have known each other for more than ten years. I still remember that he first came to China around 2012, when he was still working in a certain company.Following my own team, I came to China to find a furniture manufacturing supplier to cooperate, and we were fortunate enough to get to know each other.Later, he began to get involved in the furniture industry by himself and started his own company, because he was more impressed with us for the first time, and he has always been in contact with us. Later, we also established a deep partnership.
He also had a certain understanding of the furniture industry at the beginning, but after all, he was relatively cautious when he invested in a business for the first time.Therefore, his requirements for products are also extremely strict, fortunately, we have our own design and development team.According to the needs of buyers, we have continuously improved and improved the product design over and over again, and finally won the recognition of both parties.Not only the affirmation between us and him, but also the affirmation between him and his buyers.Because of this, he has cooperated with Xusheng Furniture from the beginning of his business to the continuous expansion of his market, and both of us can be regarded as each other's achievements.
Recently, because we participated in the 51st China (Guangzhou) International Furniture Fair in 2023, we happened to meet him at the furniture venue.Then we invited him to our company, and he said that our company has changed so much in the past few years of the epidemic.Both the company and the factory have undergone major changes.
He said that in terms of the company, the current team is becoming more and more professional, and the business service capabilities are becoming more and more mature.In terms of factories, the equipment is also constantly updated and iterated, and the office products now produced are also keeping up with the pace of the times.It is precisely because of our continuous comprehensive upgrades that we can better serve them, office furniture dealers and project contractors.He has repeatedly stated that the cooperation with us is not only for a certain product or project, but more based on mutual trust and mutual benefit.It is precisely because we try our best to provide each other with the best quality products and services to help each other achieve their business goals.Whether it is the launch of our new products or the joint exploration of technology and craftsmanship between the two sides, we are his most reliable and trusted partners.
Then we also took him to visit our new office furniture product exhibition hall, although the tables and chairs supporting the office furniture have not been completely sorted out.But he began to sigh from the moment he entered the exhibition hall, because his impression was still stuck in the appearance of our exhibition hall in 12-15 years.He never thought that the speed of our upgrade and iteration was so fast, and he was full of praise for the office furniture set in our exhibition hall. Through the visit and understanding, he strengthened his attitude of continuous cooperation with Xusheng.Immediately, a new order contract was drawn up, and we imagined his plans for the future market.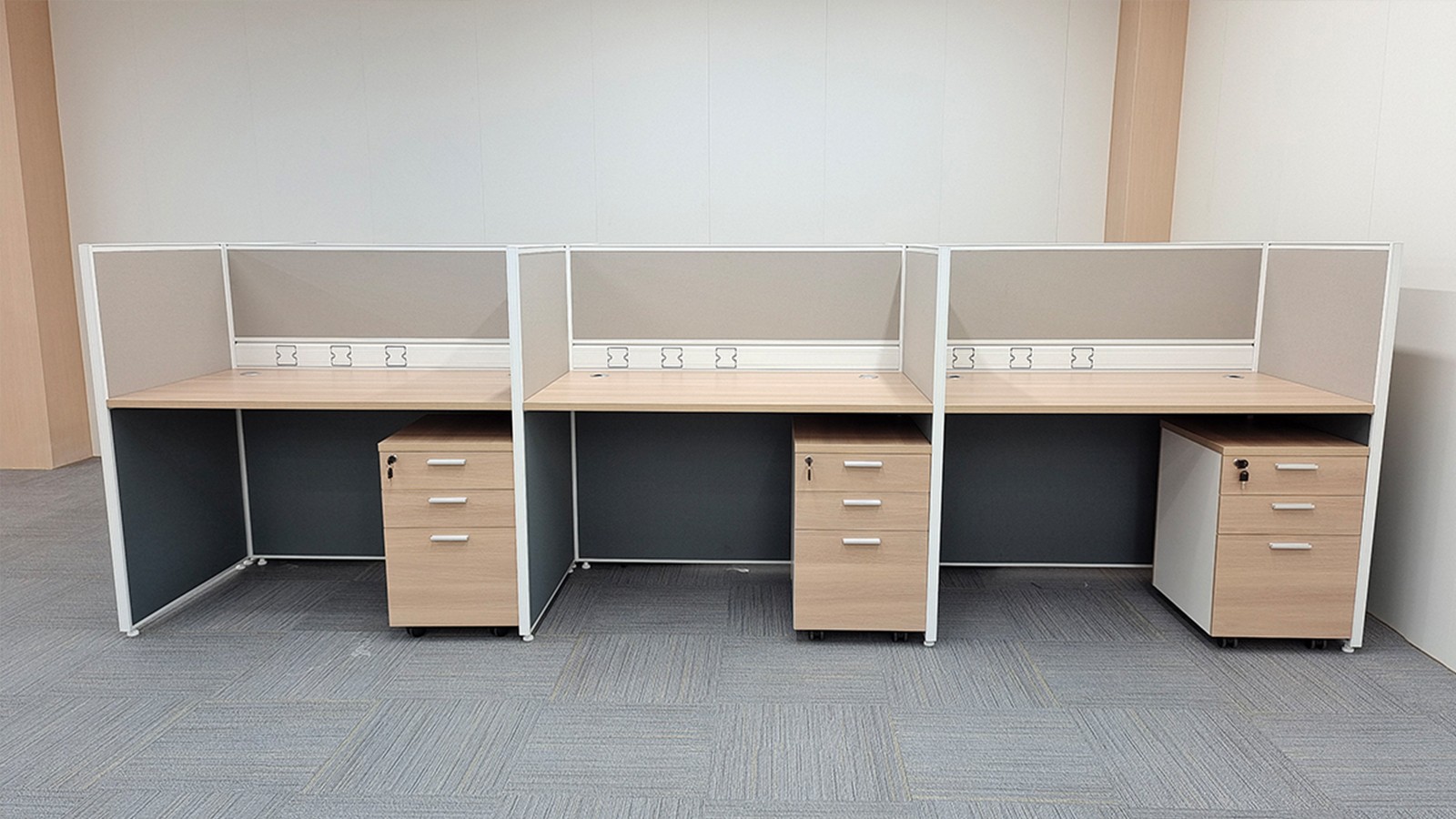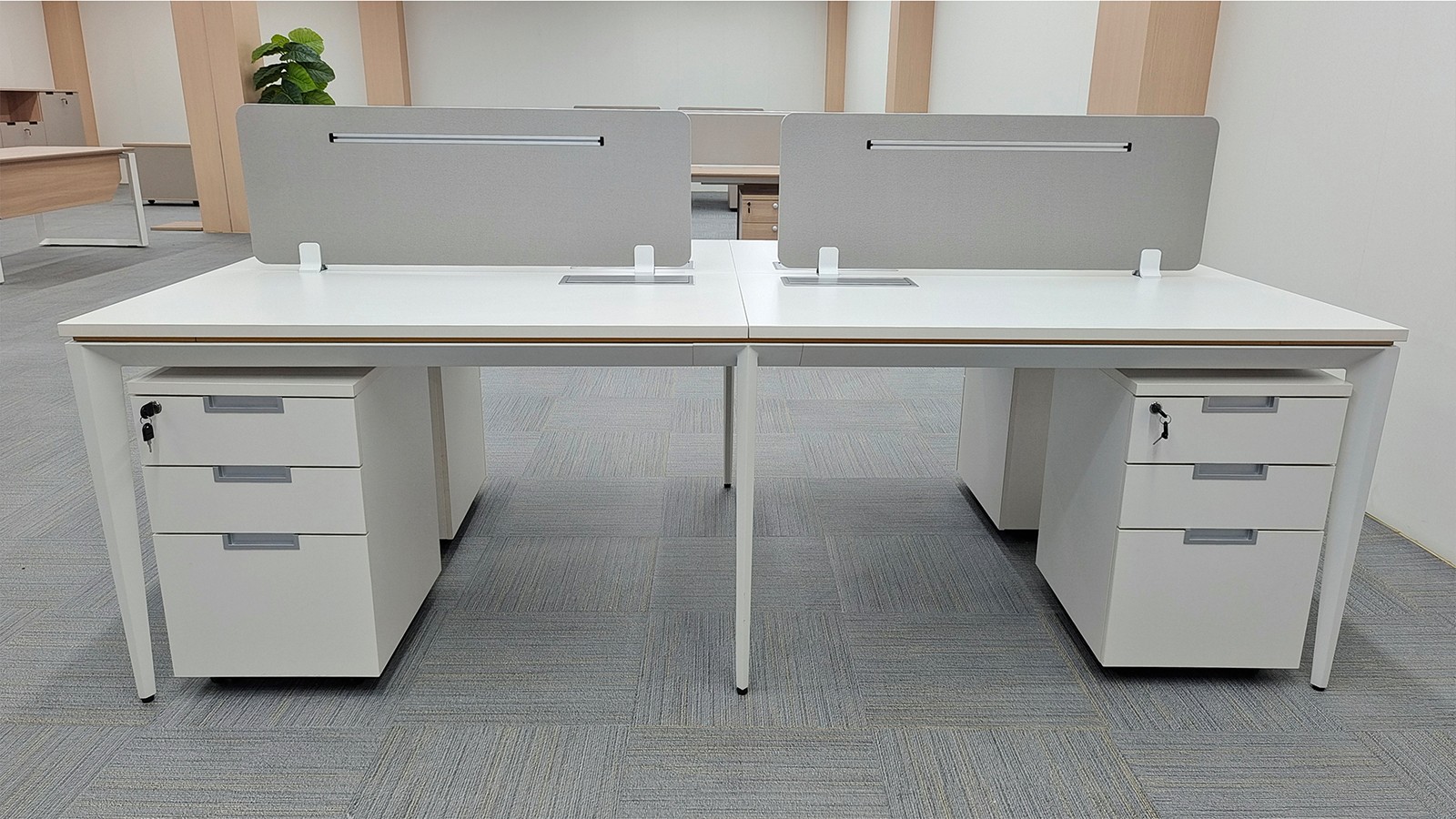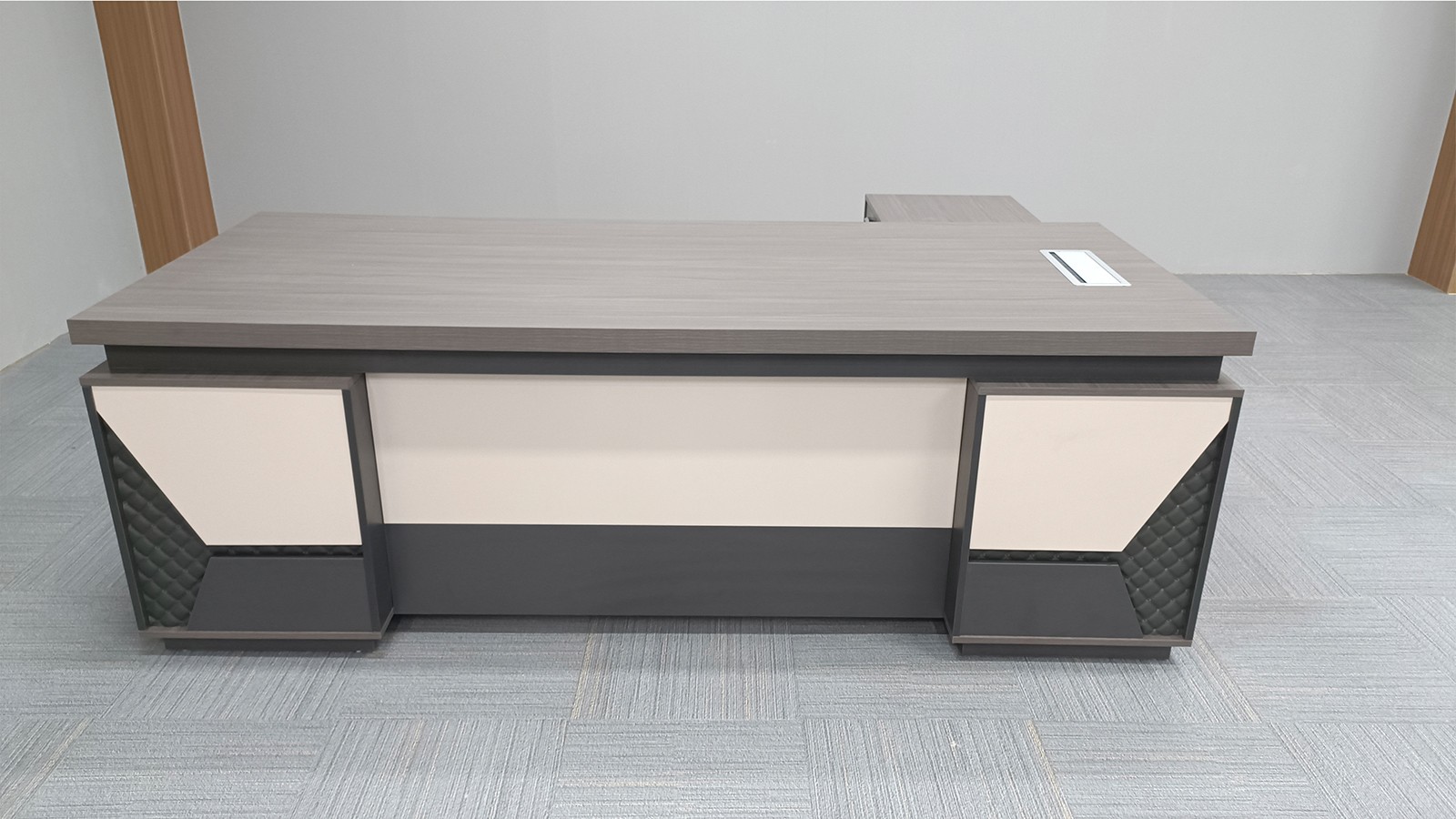 He gave us greater encouragement for Xusheng Furniture, and made us more determined to do things, innovate, and serve.In general, working with high-quality office furniture partners can not only expand our business, but more importantly establish a relationship based on trust and mutual benefit to grow together and support each other.We are deeply honored to be able to cooperate with such friends. We hope that our cooperation will be closer in the future and we will jointly create a better tomorrow.
If you want to know more, please contact us, or you can come to our company for a field trip.Xusheng Furniture welcomes you!